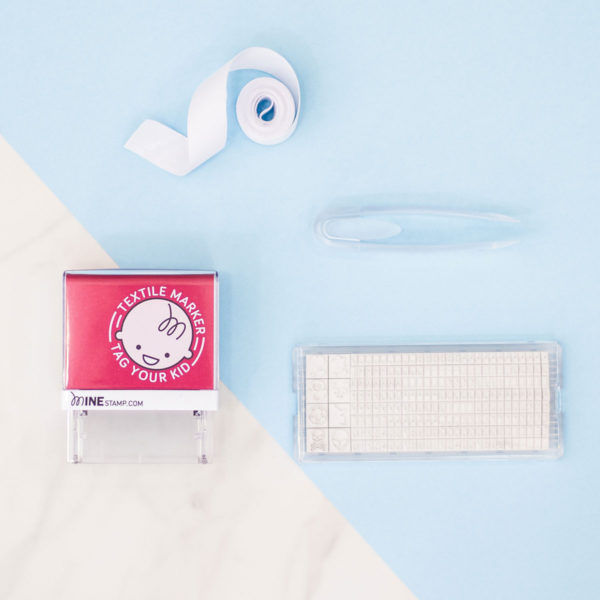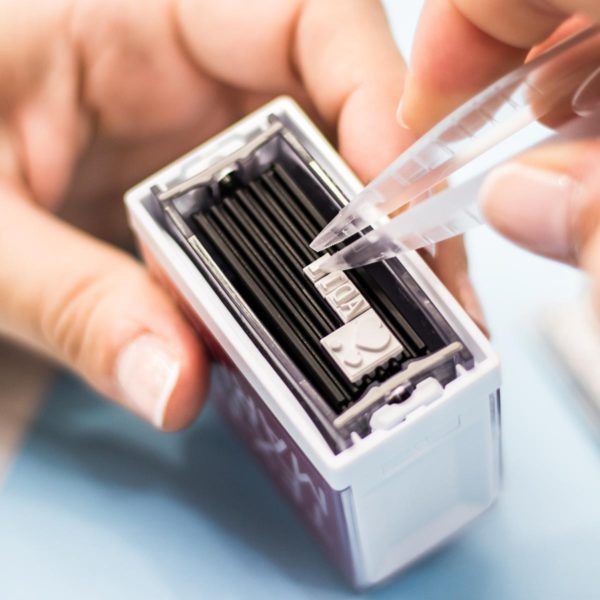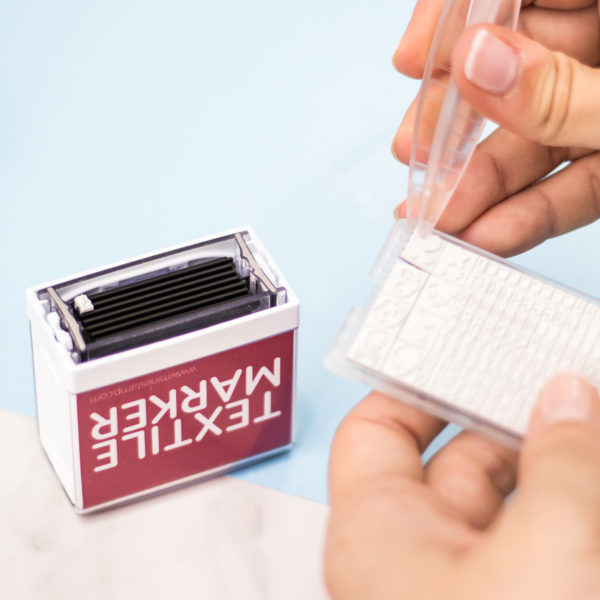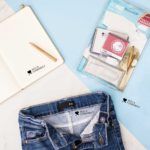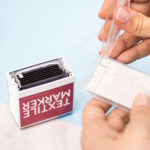 DIY Clothing Stamp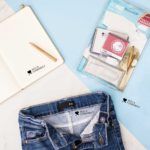 DIY Clothing Stamp
R580.00
R580.00
The perfect solution to mark clothes for your little ones with the option to create your own personalised stamp.
Fully DIY: Easy to change the letters as needed.
Includes: 1 stamp, 1 ink cartridge, 1m white iron-on tape (for marking dark fabric), lots of print characters (letters, numbers, pictures and punctuation marks) and 1 tweezers
Description
The DIY alphabet clothing stamp is the perfect solution to mark clothes for your little ones with the option to create your own personalised stamp. It is possible to change the stamp as you need and therefore you can share it the rest of the family.
Includes: 1 stamp, 1 ink cartridge, 1m white iron-on tape (for marking dark fabric), 256 print characters (letters, numbers, pictures and punctuation marks) and 1 tweezers
---
Only logged in customers who have purchased this product may leave a review.